Think of Ultimately Organized as a friend that comes to your home or business with all the organization skills, innovative products, and
decluttering solutions
to help you gain control of your living or working environment.
How Do You Store Clothes In A Small Room Without A Closet?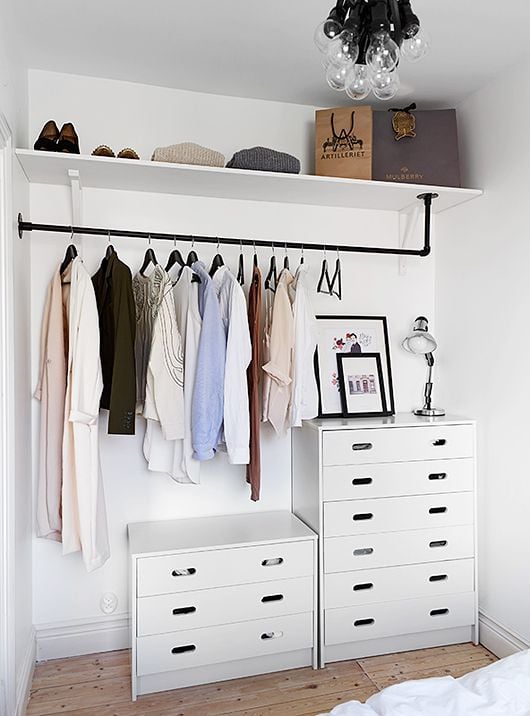 There are a few different ways you can store clothes in a small room without a closet. If you live in a small home or apartment, you may not have the luxury of storing them in a large walk-in closet. However, there are still plenty of ways to keep your clothing organized and out of the way.
Here are a few tips for storing your clothes in a small room without a closet: