Think of Ultimately Organized as a friend that comes to your home or business with all the organization skills, innovative products, and
decluttering solutions
to help you gain control of your living or working environment.
How Do You Organize Your Home If You Have ADHD?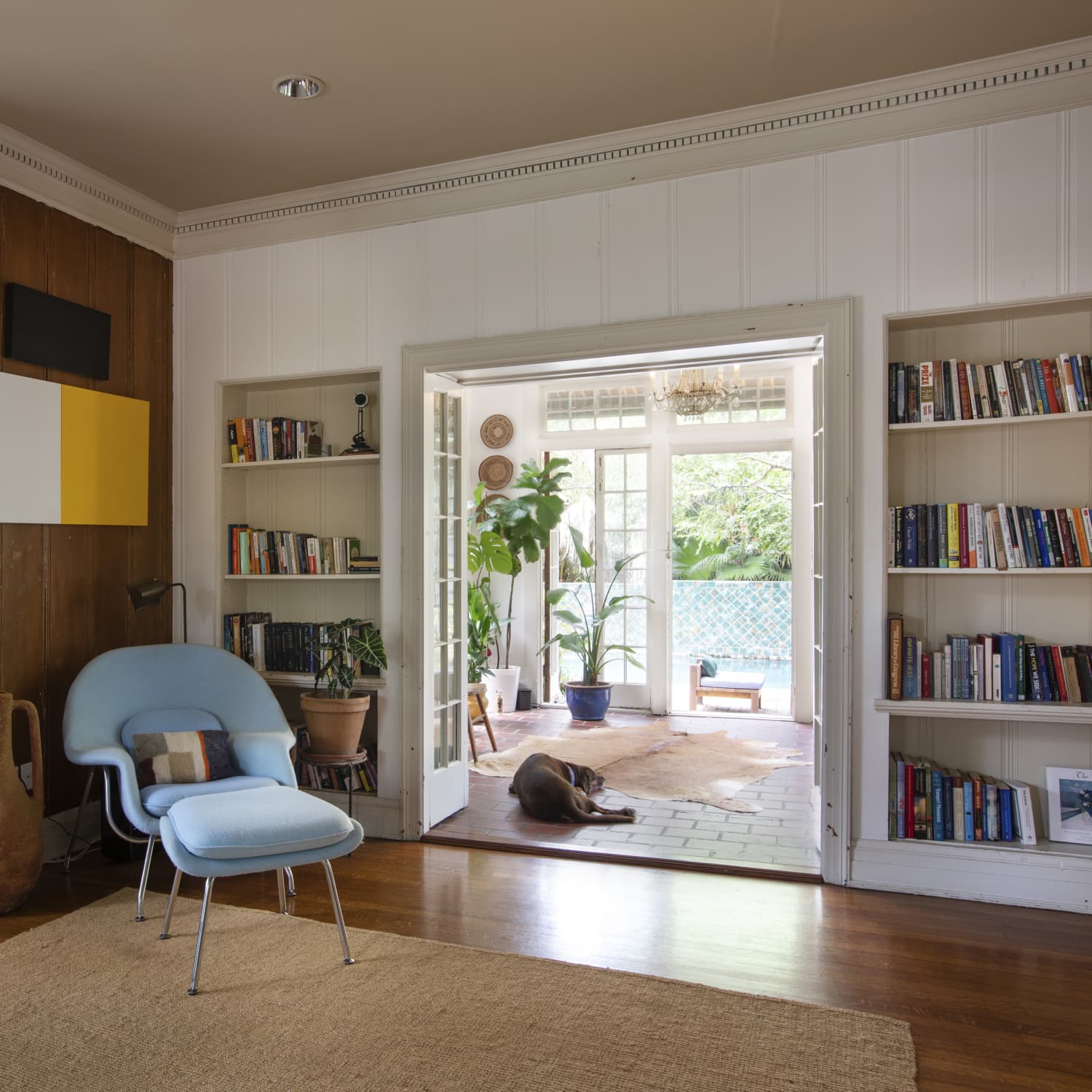 If you have ADHD, organizing your home can seem like the most daunting task. You love the idea of having an organized home, but can't seem to wrap your mind around how to get there. You have probably tried many times before but gave up or became sidetracked within the first 30 minutes of attempting the process.
Start Small When Organizing Your Home With ADHD!
One of the most common reasons why people with ADHD have a difficult time organizing their homes is that they try to take on too big of a project at once. Start small! Pick a room that is the biggest source of your anxiety and focus on one corner or section of the room to start organizing. Don't try to take on the whole room at once, because it is simply too much. The goal for the day should be to clear out and organize one section only.
Since people with ADHD are easily distracted by EVERYTHING, it's hard to stay focused on the task at hand. Put away everything that might be a diversion. Turn your phone ringer off and put your phone away. Turn off the TV, if that is a source of distraction. You need to eliminate anything that can interrupt you while you're decluttering and organizing. Your 'distractions' will be your reward in the end, after you've accomplished your goal for the day. If you find that you're still too easily interrupted, you might want to consider hiring a professional organizer. We are skilled at keeping you on track. There is absolutely no shame in asking for a little extra help. I have several clients that have me visit them annually for a little organizing maintenance because I'm able to help keep them focused on the task at hand.
Eliminate Distractions When Organizing
Once you've eliminated your distractions, start decluttering that section of the room. You might want to bring a trash bag and donation box into the room with you. This will make it quicker and easier to eliminate things. Immediately toss everything that is obviously trash (wrappers, junk mail, broken things that you will never fix, etc). Next, put anything that is in good condition and that you have not used in the last year into the donation box. Chances are, you won't miss it. Stop holding onto items as a 'maybe someday' because that 'someday' probably won't happen and those items are only contributing to your clutter. If you come across something that belongs in another room, put it in that room right away. You can deal with putting it away in that room's proper place when you organize that room on another day. Your only goal is to declutter and organize the one section of the room you are currently working in. It's too easy to distract yourself if you try to put away that item into its proper place in another room. Keep on track and stay focused. Once your donation box is full, take it out to your car immediately. If it's taking up space in your car, you'll be more likely to drop it off and donate it quickly.
Start Organizing Your Home After Decluttering
After you have decluttered that section of the room, it's time to start organizing. Keep like things together and in zones. Remember, everything should have a place. If you come across something that doesn't have a place, either create one or ask yourself if you actually need it. Be honest! Feel free to make your zones aesthetically pleasing with labeled baskets or bins. Labels will also help you remember where things should be put away in the future.
You may want to take a 'before' photo before you start your project. Since you are only organizing one section of one room at a time, the overall organizing progression is less noticeable in one day. If you have a 'before' photo to reference, you'll see how much work you actually accomplished in the end and then have reason to celebrate.