Think of Ultimately Organized as a friend that comes to your home or business with all the organization skills, innovative products, and
decluttering solutions
to help you gain control of your living or working environment.
How Can I Organize My House When Overwhelmed?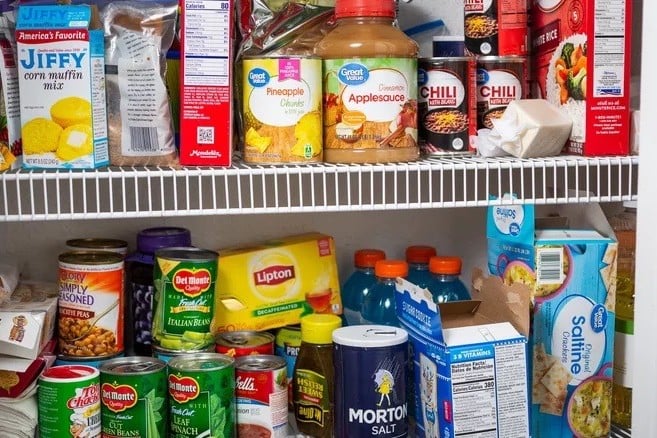 Are you overwhelmed by the clutter in your home? Does it feel like your clutter is growing day by day and now it has reached the 'out of control' point and you just don't know how to get started? Some days, do you think that it would just be easier to lock the door and walk away? Relax and take a deep breath. It's probably not as bad as you may think. Try to remember how long it took to get your home in its current state and accept the fact that you won't be able to declutter and
organize your entire home
overnight. That's ok. It will take some time, but it is definitely manageable. Just remember, one step at a time.
First step…Pick out the room that you enjoy spending your time in and make that room your priority. Whether it be the kitchen, bedroom, or your craft room. Your choice. Take pictures of that room so you can see the results of your hard work, when you're done. You'll definitely want to see those. Trust me!
Second step…Start small and set a goal. Whether it be the dresser in your bedroom, your kitchen pantry or one corner of your craft room. Just remember to start small so you don't overwhelm yourself.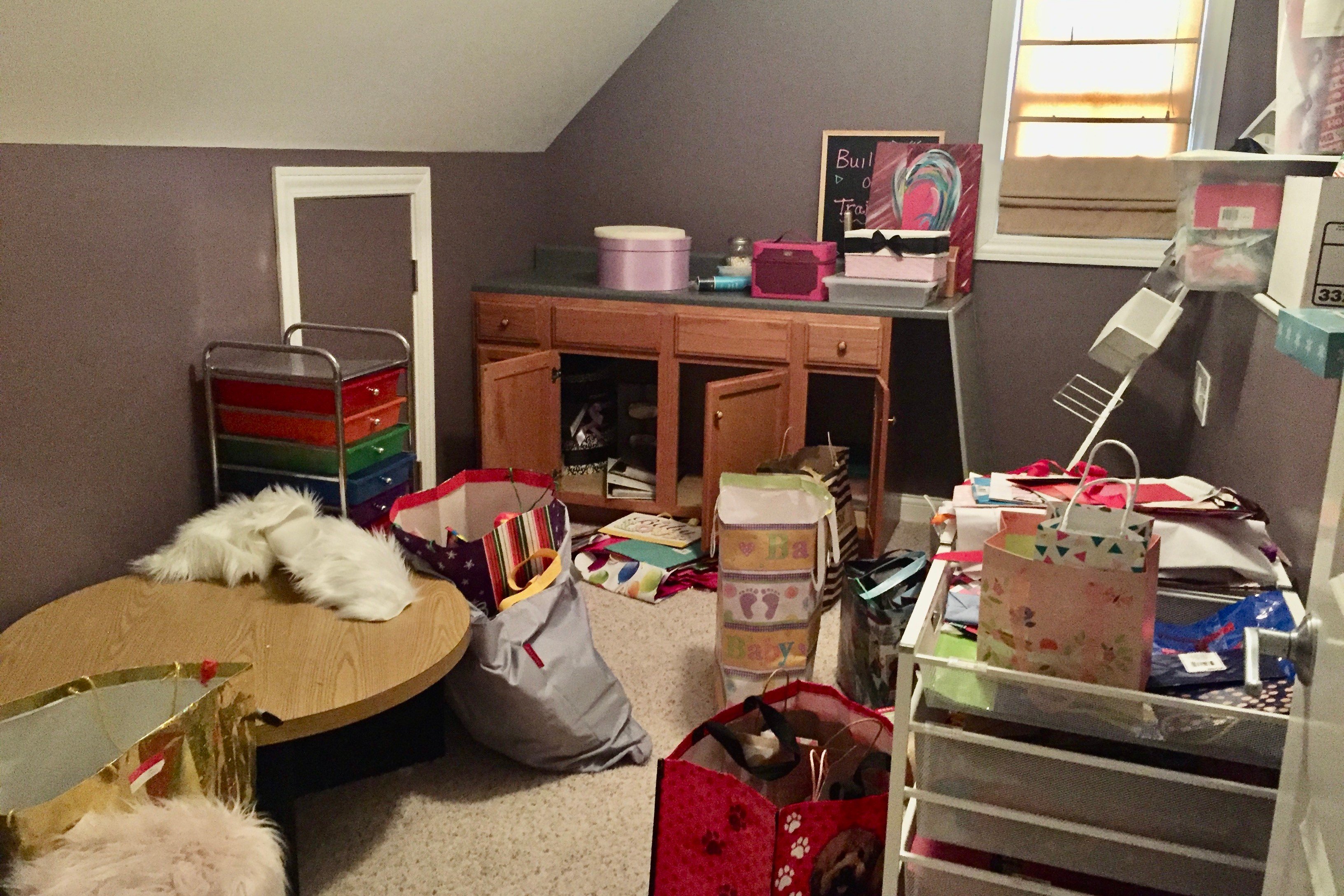 as soon as you hear that oh-so-familiar ping, put it away. Cell phones are a very common distraction for most people. That text or Instagram video can wait. It's ok to put your phone away in another room while you're focused on your goal for the day. Put on some music that makes you happy, but only if it helps you get in the mood to organize and focus your attention. If music is a distraction for you and makes your mind wander and think about other things, don't play any. You'll need to focus.

Fourth Step…Bring a donation box and trash bag into the room with you. Once you start sorting, you're going to want to put your donations and trash into their respective places immediately. If you put things into piles onto the floor, they tend to stay in piles on the floor. That's the last thing you want. When you're finished with your goal for the day, you want to be able to immediately take your full box of donations out to the car and your bag of trash out to your bin. That is the important part of this step!! Don't leave the possible future temptations in the room. Get them out!!
Fifth Step…Arrange like things together and create zones.
If you're starting with your bedroom dresser, place all of your undergarments in one drawer and your t-shirts into another. Fold them neatly so you can easily see them the next time you open your dresser drawer.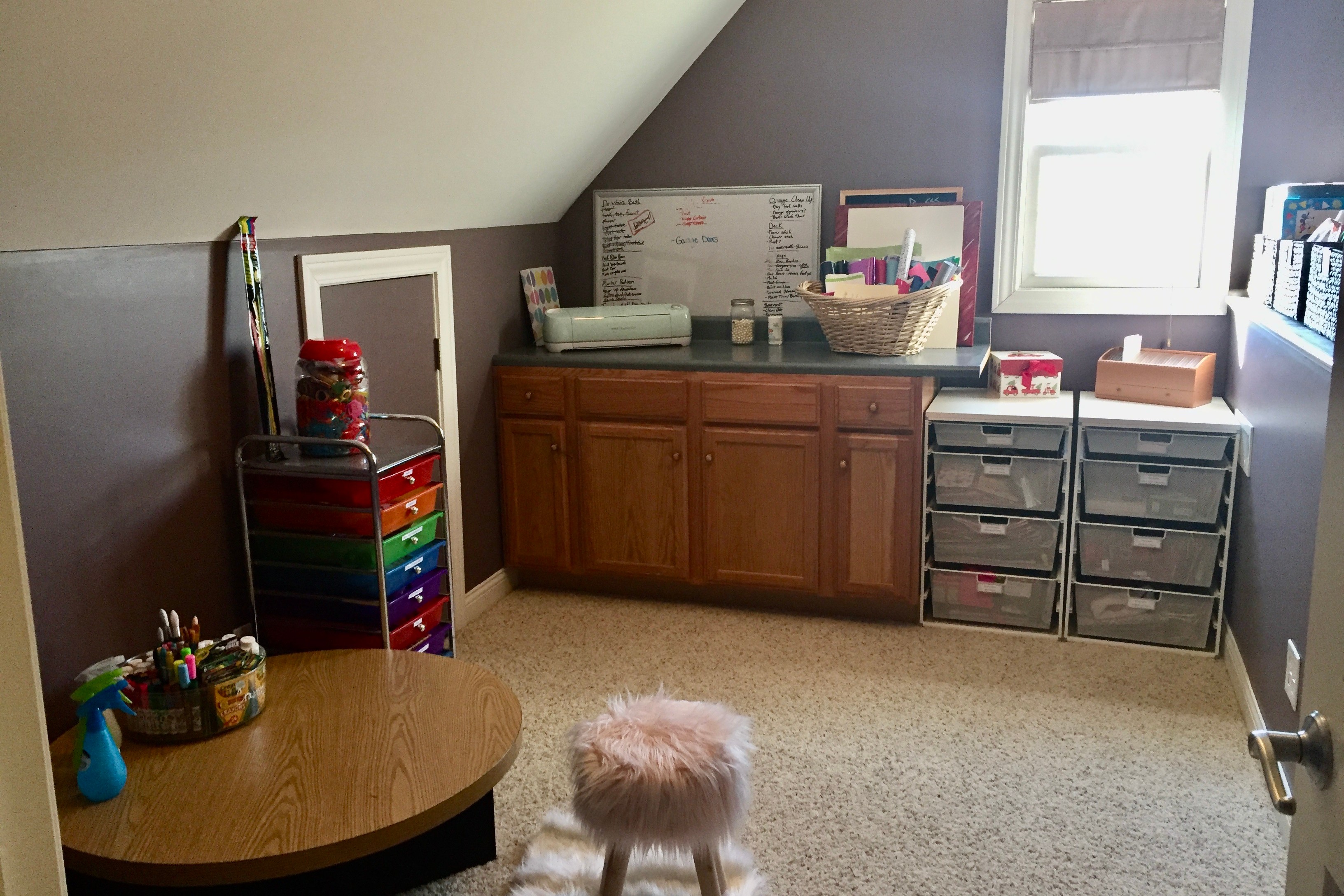 If you're starting with your pantry, arrange cans on one shelf and grains on another and so on. Throw away any expired items. If you haven't used it by now, you probably won't. It's ok to let it go.
Go through all of your crafting items in that section of your room and throw out paints that have hardened. Donate all those old craft kits or other cool things that you thought you might use one day, but really haven't had the time. Be honest with yourself. Only you know what you will actually use.
Lastly…Once you've finished your goal for the day, reward yourself. You deserve that reward after all your hard work. Whether it be, watching your favorite show, spending time on Instagram, or hanging out with your friends. Be sure to reward yourself!!