Think of Ultimately Organized as a friend that comes to your home or business with all the organization skills, innovative products, and
decluttering solutions
to help you gain control of your living or working environment.
How Much Do Professional Organizers Charge?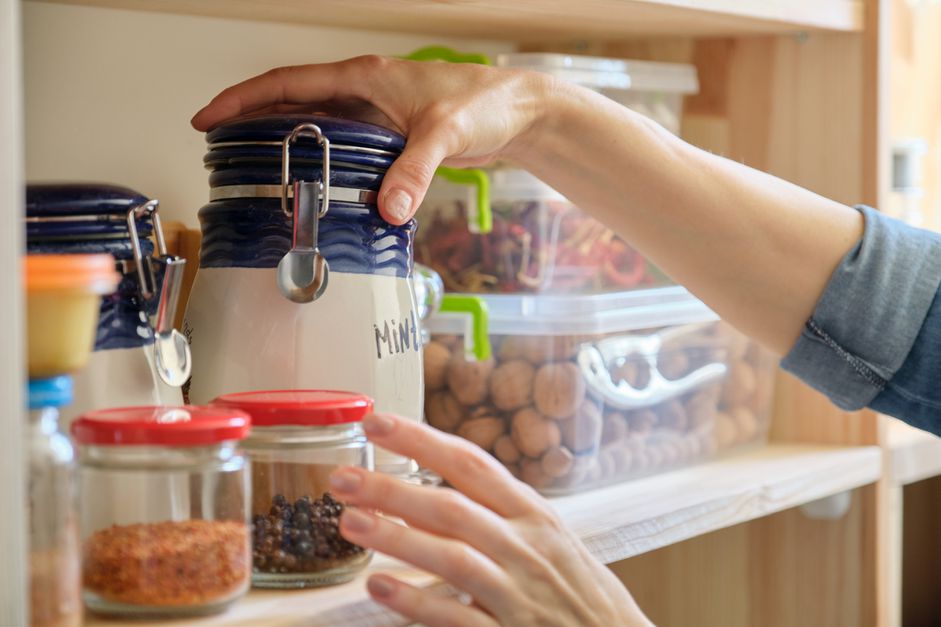 The average hourly rate for a
professional organizer
can range from $30-130 per hour, but these rates can vary greatly depending on where you live. Another huge factor in determining home organizer rates is the experience and services that they may offer. Organizers who offer services such as estate sales management, closet designing, home staging or relocation coordination may charge higher rates than those who only provide home organizing services. Home organizers who work in larger cities and have extensive experience in the industry may also charge higher rates than those in smaller towns or those with less experience.
When hiring a professional organizer, it's always important to be clear about their rates upfront. Some organizers will offer a complimentary in-person or virtual consultation to potential clients, while others will offer a set consultation fee. During the consultation, they can look at the space you want to organize and suggest certain products or solutions that may help you keep things in order after decluttering (if needed, of course). They can also give you an approximate time scope of how long your project would take. Keep in mind, if decluttering is involved, the
home organizer
can only move as fast as the client can make decisions.