Think of Ultimately Organized as a friend that comes to your home or business with all the organization skills, innovative products, and
decluttering solutions
to help you gain control of your living or working environment.
Are Professional Organizers Worth it?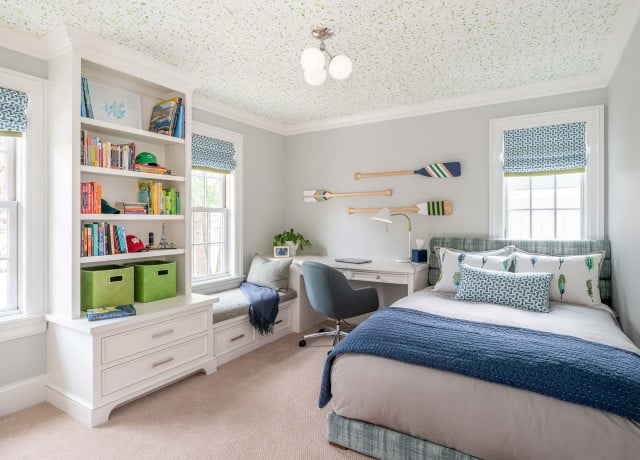 If you're feeling overwhelmed by your piles of 'stuff', hiring a professional organizer may be just the thing that you need to get you moving again. Professional organizers can not only bring order to your home, but they can also inspire you to start sorting and purging. They help you stay focused and on track. Organizers typically charge by the hour and may offer hourly packages at a discount, but some can charge by the project. Before hiring one, you should know what to expect from them.
A
professional organizer
is someone who will help you create beautiful and functional organizational systems in your home so that you can be more efficient and productive in your daily life. This can include anything from decluttering your home to setting up a filing system at work.

While organizing your own home can be cost effective, if not done right, it can lead you down the proverbial rabbit hole. If you're going to tackle your own home organizing project, you need to be willing to take some initiative, have laser focus and a positive attitude. Professional organizers often use the principles of positive psychology and problem solving to help clients organize their homes.

Many professional organizers also work in small business environments. They can help you sort and create files, improve workflow, and even deal with space design complications. There are so many benefits to working with a professional organizer. Not only do they help you save time by creating systems that are easy to maintain, but they also help you save money because they can help you avoid some common pitfalls that many people fall into. The most common one is buying organizational products that aren't really necessary. Some products may have looked good in the store or on television, but only end up adding clutter to your home or office in the end.