Think of Ultimately Organized as a friend that comes to your home or business with all the organization skills, innovative products, and
decluttering solutions
to help you gain control of your living or working environment.
6 Best Tips For decluttering and ORganizing Your Home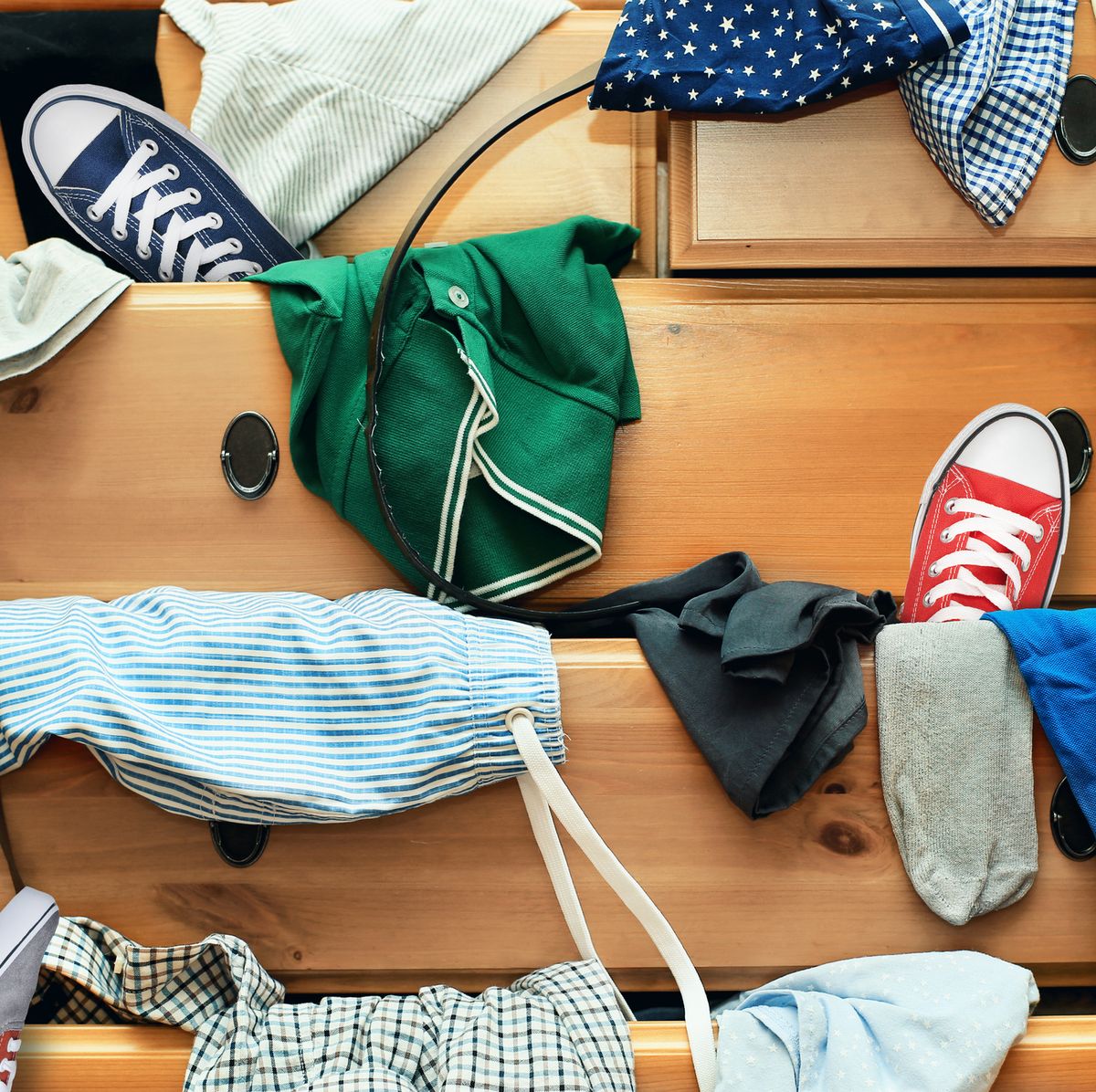 If you're like most people, your home probably has some form of clutter. It may just be in one particular room or closet, or it may have made its way through your entire home.
When it comes to getting your home organized, one of the best things you can do is to eliminate the clutter. Clutter is defined as something that doesn't have a place or that you don't regularly use. It can be anything from clothes that you no longer wear or can't fit into, old magazines, gadgets, toys that your kids have outgrown, or even random paper or junk mail that you've been meaning to throw away.
Clutter can make your home feel cramped and disorganized. Sometimes, it can be very hard to control, but there are a few simple things you can do to manage it.

Here are my top tips for organizing and taking control of your clutter: